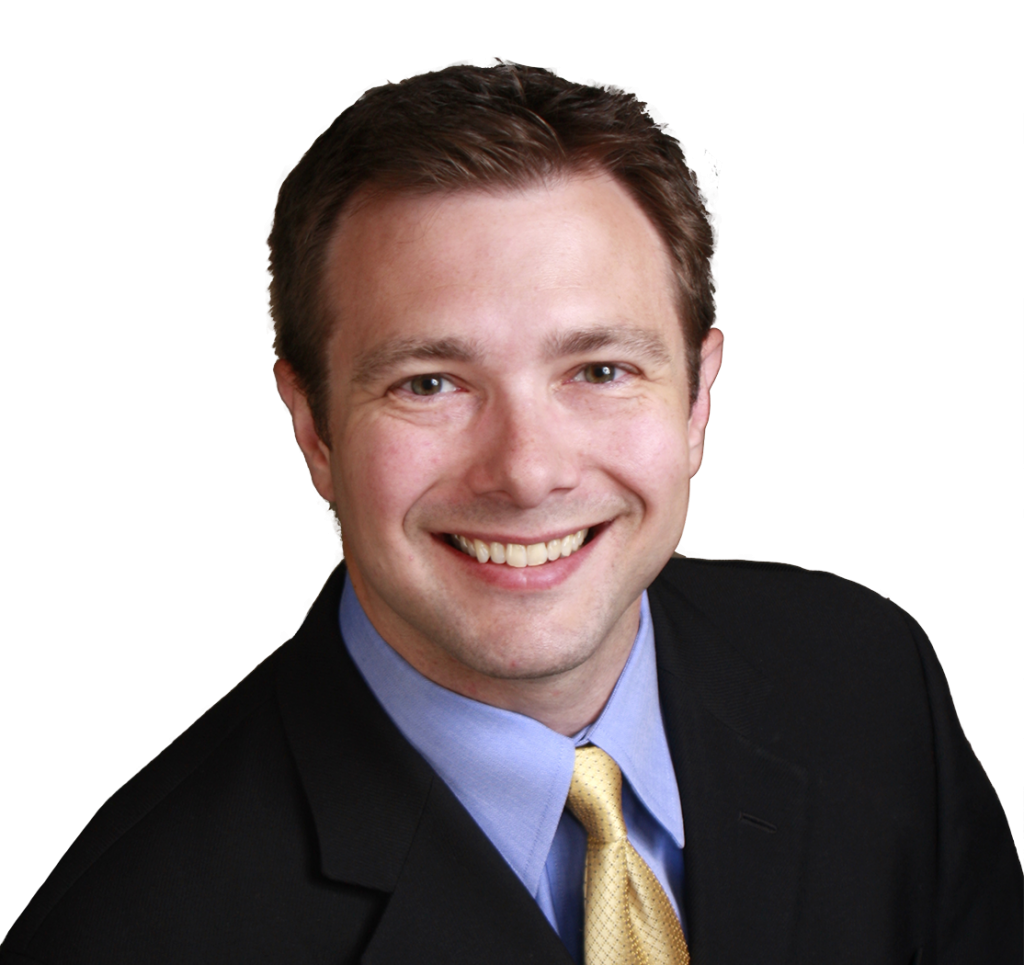 Robert McGuire
The Robert McGuire Law Firm was founded in 2009 as a civil litigation, advocacy, and advisory practice in Denver, Colorado.  In 2016, the firm expanded with the addition of a Washington State presence.  The firm is currently involved in active cases across the United States serving domestic and international clients.
Robert McGuire is the point of contact for all of the firm's clients.  McGuire's early professional experience and training came from one of the world's largest law firms, Allen & Overy LLP in London. McGuire serves as counsel on all of the firm's matters.
Education:
Yale Law School, J.D. (1999)
Princeton University, A.B. with Honors (1994)
Publications & Speaking:
Panelist: Coalition for Good Governance and Free Speech for People, Today's Election Voting Machines: An Examination of the Use and Security of Ballot Marking Devices (Legal Panel) (June 22, 2021) (On YouTube).
Panelist: DEF CON 27 Voting Machine Hacking Village, The Devil Went Down to Georgia. Did He Steal Souls? (Georgia's Electronic Voting Saga) (Aug. 10, 2019).
Ian Ayres & Robert McGuire, Using the False Claims Act to Remedy Tax-Expenditure Fraud, 66 Duke L.J. 535 (2016)
Panelist: Institute for Law & Economic Policy, 22nd Annual Symposium: Vindicating Virtuous Claims (Apr. 2016)
Court Admissions:
U.S. Supreme Court
U.S. Court of Appeals for the Ninth Circuit
U.S. Court of Appeals for the Tenth Circuit
U.S. District Court for the District of Colorado
U.S. District Court for the Western District of Washington
State of Colorado (all courts)
State of New York (all courts)
State of Washington (all courts)
Other Professional Experience:
Senior Associate, Allen & Overy, LLP (London, U.K.)
Lecturer at Law (Adjunct), University of Denver's Sturm College of Law
Senior Policy Advisor, Colorado Governor's Office of Policy & Initiatives
Law Clerk, U.S. Court of Appeals for the Eighth Circuit
Business Analyst, McKinsey & Company, Inc.
Affiliations:
Taxpayers Against Fraud
American Bar Association
Colorado Bar Association
Washington State Bar Association